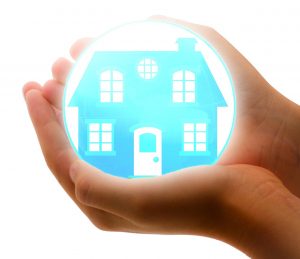 Energetic home clearings allow you, loved ones and pets to feel more comfortable in your living space. Have you felt uncomfortable in your home or noticed your pets acting oddly? Do you notice that you feel more tired when at home but better when you leave? Do you just feel "off" or watched or uneasy? Are these feelings affecting your sleep?
I enjoy helping people energetically clear their spaces, using reiki, intuitive guidance, gemstones, shamanic tools and other tools. My experiences have allowed me to help clear earthbound spirits, beings who have not crossed into the light and are drawing upon our energy when around, as they are still attached to the physical realm. I also clear a space of residual energy, negative and draining energetic attachments, and general funk.
I look forward to bringing the light, peace and ease back into your home.
Please e-mail me with any questions.
---
Current Offering 
my visit to your home within and surrounding the Boulder area*
for approximately 90 minutes
$100
*for home and space clearings outside of the Boulder, Colorado, area,
I offer my visit for a reasonable travel fee
---
Investment: $100
You may pay in cash or by check in person, or you may invest using a credit card or PayPal below.