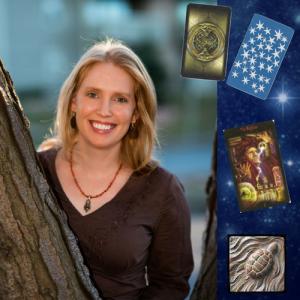 $20/person; min. three guests, max. 11 guests with readings
I can consider hourly rate if host/ess is treating guests
serving the Boulder or near-Boulder areas–and can do distance readings
While you and your guests enjoy socializing, food and beverages at your home, I offer "mini" (approx. 15-minute) intuitive tarot card readings in a separate, private space.
You may consider hosting a typical, purely social gathering or hosting a themed shin-dig, such as inviting a group of amazing women in your life or a group of entrepreneurs whom you'd like to promote and network. Birthdays, bridal showers, bachelor or bachelorette parties and the like can also be great platforms. I'm happy to offer ideas for guest lists and promotion, and you can consider not only evening hours but also later morning and afternoon time frames for your event.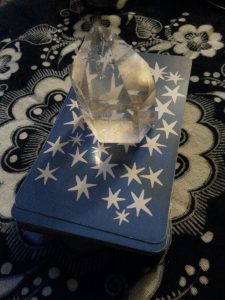 My readings integrate tarot cards, numerology and trained intuition, offering an empowering, clarifying experience. As a card reader for several years and recent phone psychic for a nationally-known, reputable company, I am seasoned in my readings and will be honest and positive, and I always emphasize that we all have free will and can change our circumstances. Currently, no travel fee for social gatherings in Boulder, CO, and nearby communities; reasonable travel compensation for locations beyond Boulder.
Contact me, using the form below.